If your dream is to fly professionally, you will need to start with the private pilot license.  People who are serious about flying cross country should also consider the additional experience gained by completing the private pilot license. The private pilot license is recognized internationally allowing you to fly inside or outside of Canada.  This license has no restrictions to passenger load and you can even add additional ratings to expand your flying experience.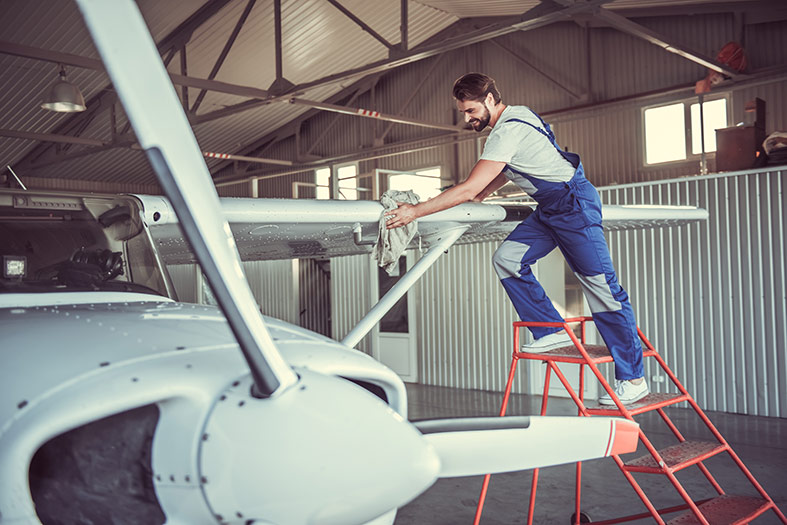 Requirements:
14 years of age to fly solo
17 years of age to become licensed
Category 3 medical
Proof of citizenship
Aviation Language Proficiency (English)
Minimum Course Requirements:
45 flight hours
40 hours of Ground School
Cross country training
Instrument flight training
PSTAR exam completed
PPAER exam completed
Aviation Language Proficiency Test
Flight test
Cost Estimate
 

| | |
| --- | --- |
| | C172 |
| 33 Hours Dual | |
| 12 Hours Solo | |
| 20 Briefing Hours | |
| Ground School | |
| Book Kit | |
| Flight test & Exam Fees | |
| Total Cost*  | $14,000 |
*Does not include GST, medical and Transport Canada fees.  Due to fluctuating fuel prices, rates are subject to change without notice.  Actual completion times depend on the individual.