Discovery Flights
Have you ever wanted to see what it would be like to fly a plane?  A Discovery Flight is your opportunity to control a Cessna 172 airplane under the supervision of a flight instructor.  Your flight will include a briefing conducted by your instructor before strapping yourself in to the airplane.  We offer 30 minute and 60 minute flights but we can customize an experience for you on request. PLEASE NOTE A Discovery Flight is only for the prospective Student.
Scenic Flights
Enjoy a bird's eye view of the area around Alberta from one of our Cessna 172 aircraft.  We can accommodate up to 3 passengers on a customized tour of Central Alberta.  Our scenic flights are piloted by our staff of Pilots who have excellent local area knowledge.  Everyone on board will have their own headset so you can talk to each other and your pilot. Pick your package and pack your camera!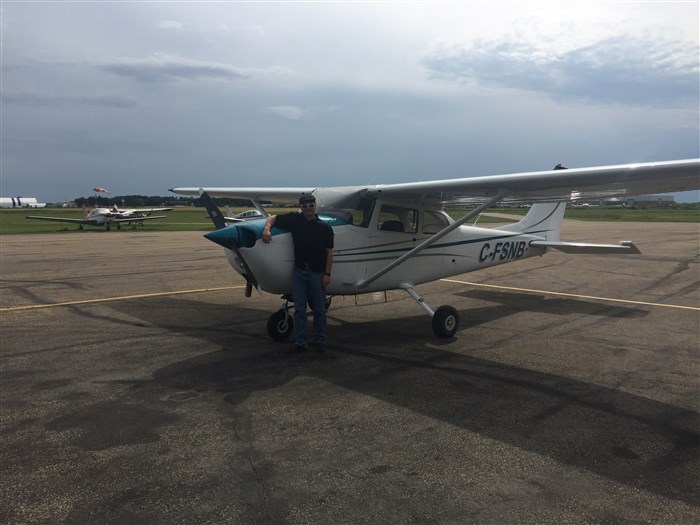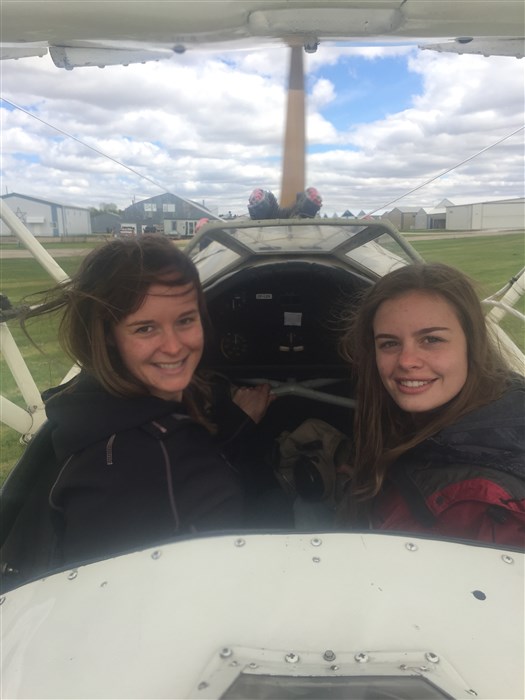 Scenic Flight in the WACO UPF-7 Open Cockpit Vintage Bi-plane
If you are looking for a truly unique experience you won't ever forget a ride in a Vintage WACO Bi-Plane. The WACO seats two passengers in the front seat while the Pilot sits in the back. We operate from May until October weather permitting 10 AM to 5 PM from the Reynolds Alberta Museum. After hours flights can be arranged departing from the Wetaskiwin Terminal.
We offer 3 Different rides:
The Barnstormers Best, a 10 minute local flight over the Wetaskiwin airport for $139.00
Coal Lake Tour, a 20 min flight to Coal Lake and back for $199.00
Pigeon Lake Tour, a 50 min flight to Mameo beach and over Pigeon lake return, $409.00
Please Note the cost is for the aircraft, NOT PER PERSON. Normally we can take 2 passengers although weight limits do apply.
The perfect gift for someone that is difficult to buy for. Gift Certificates are available at any time.