Absolute Aviation Flight Instructors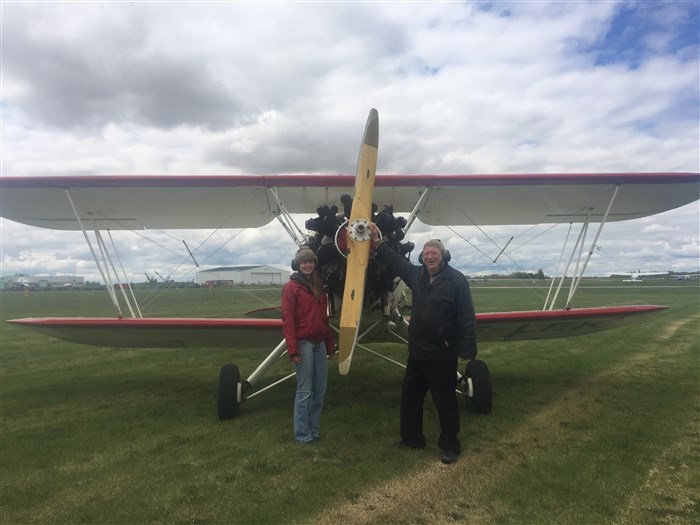 Frank Stacey
Chief Pilot
Frank with his partners purchased Wetaskiwin Air Services in Feb of 2014. He has over 45 years of flying experience flying    many  different types of aircraft from open cockpit Bi-planes to Boeing 737's. Frank is available on  short notice for Charters on the Aerostar. He is also available for instrument, multi, and Float ratings. Frank enjoys spending time with his two little guys, step-son Josh and his wife Rosy.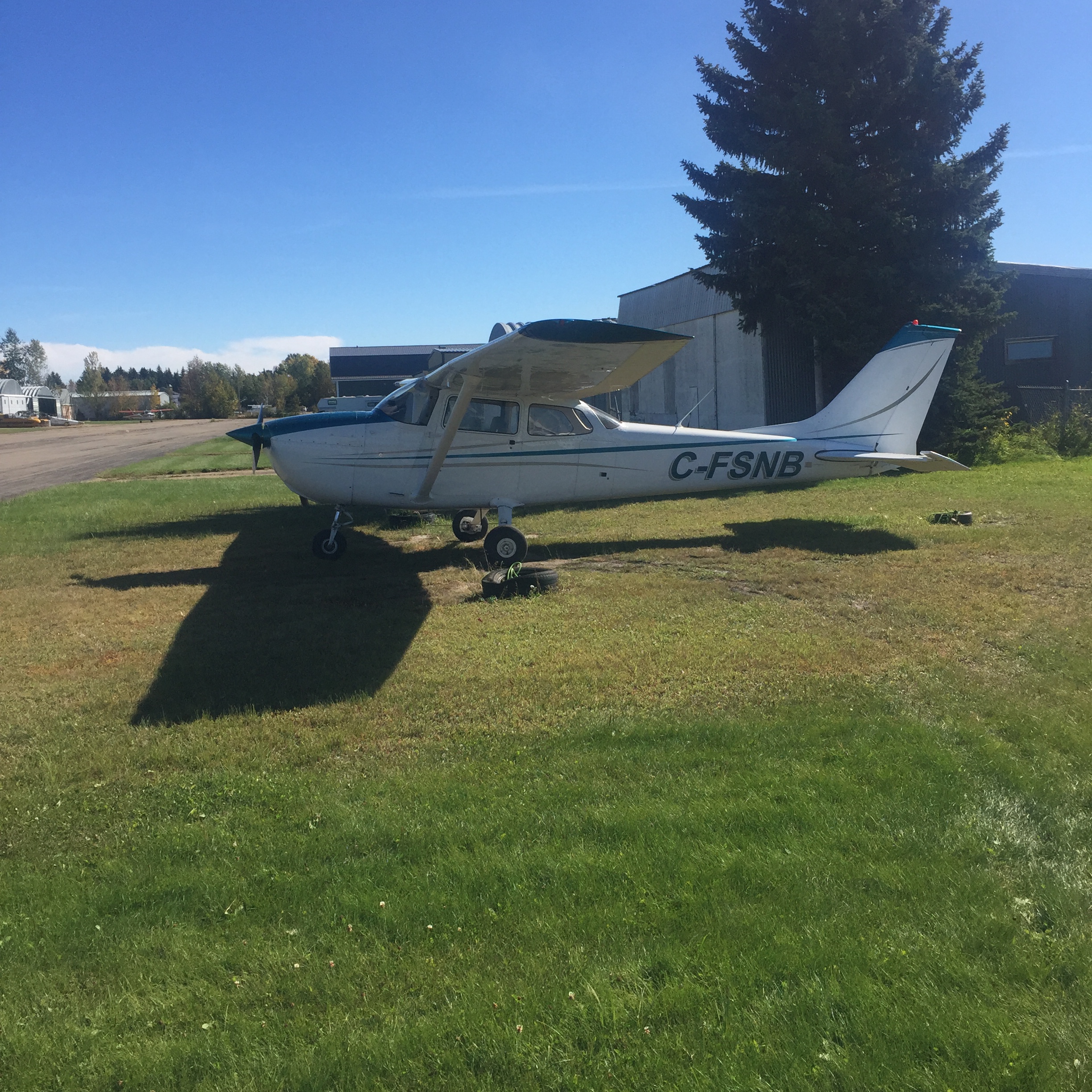 Eric Sheltz
Chief Flight Instructor
Eric is  a Class 1 Instructor, and is our Full time CFI. He will also be doing some charter flights. Eric brings over 4000 hours of flight experience including instructing and operating Charter and scheduled flying.
A large part of Eric's Flying has been in Alberta is well versed with the Airspace in the area.
Raj Bolla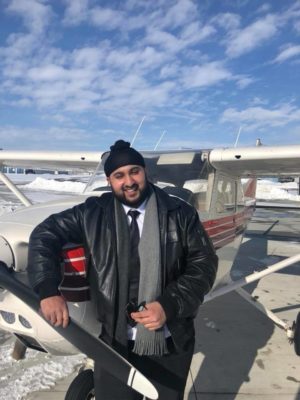 Raj aced his instructor rating flight test!
And is now working as an Instructor building his time.
If you would like fly to fly with Raj call us at 780-352-5643!
We are proud to offer Recreational, Private and commercial licenses as well as Night, VFR OTT, Instrument and flight instructor ratings!