Absolute Aviation is a licensed air carrier by Transport Canada and the Canadian Transportation Agency for the following charter services:
Air Taxi (people and cargo)
Aerial Photography
Aerial Surveillance and Inspection
Sightseeing
Absolute Aviation specializes in providing aircraft platforms for aerial photographers in the Edmonton Region. Also HOT SHOT services when you need to get parts or personnel to a site quickly.
Charter flights can be taken in:
Cessna 172
, a single engine aircraft that cruises at about 120 MPH and can seat at maximum 3 passengers. Current Rate is $275 per hour
Aerostar 601P, a twin engine pressurized aircraft that cruises at about 245 MPH and can seat a t maximum 5 passengers.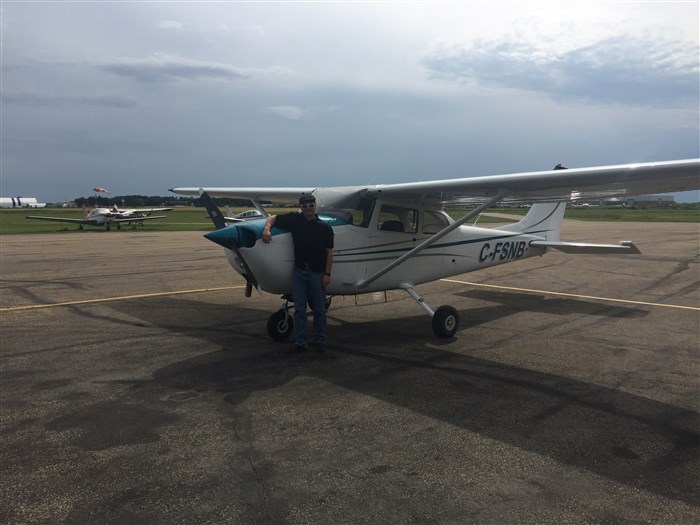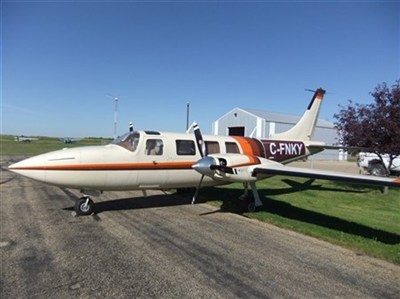 A twin engine Pressurized aircraft that cruises above most of the weather at about 245 MPH and can seat at maximum 5 passengers (with reduced range) This fast aircraft can have you for example in Kelowna in about 1.5 hours vs about a 15 or more hour drive.
Current rate is $4.60 per mile plus landing and other TC fees.