Wetaskiwin Air Services / Absolute Aviation are not accepting new students.
Absolute Aviation is a respected flight training and aircraft maintenance facility located in Wetaskiwin, Alberta, Canada.  Our location allows us to serve customers from Edmonton and Central Alberta effectively. We are thrilled to provide you with Industry experienced, professional staff.
If you dream to fly, the best place to start is with a private pilot's licence. If you want to fly with friends, own your own aircraft or become a career pilot we can help you reach your goals. The private pilot licence is recognized internationally allowing you to fly inside or outside of Canada. This license allows you to fly most commonly available aircraft and you can even add additional ratings to expand your flying experience.
Don't have the funds at your disposal right now?
Financing is available through Student Aviation Financial Enterprises. Check out their web site at http://www.studentaviationfinancial.ca there is a simple application form and often finances can be put in place in a matter of days.
Flight training is completed on a fleet of the world's most popular aircraft, the Cessna 172. Close proximity to the training area significantly reduces training costs and times.The airspace around Wetaskiwin allows for exposure to both controlled and uncontrolled airspace. We work with you to set a schedule that will meet your goals!
Aircraft maintenance serves other flight school facilities, aerial spraying applicators, antique aircraft, regional business owned aircraft, and private aircraft owners. The 60 years of experience, quality and accuracy of work done by the small team of Aircraft Maintenance Engineers attract a customer base extending beyond Alberta.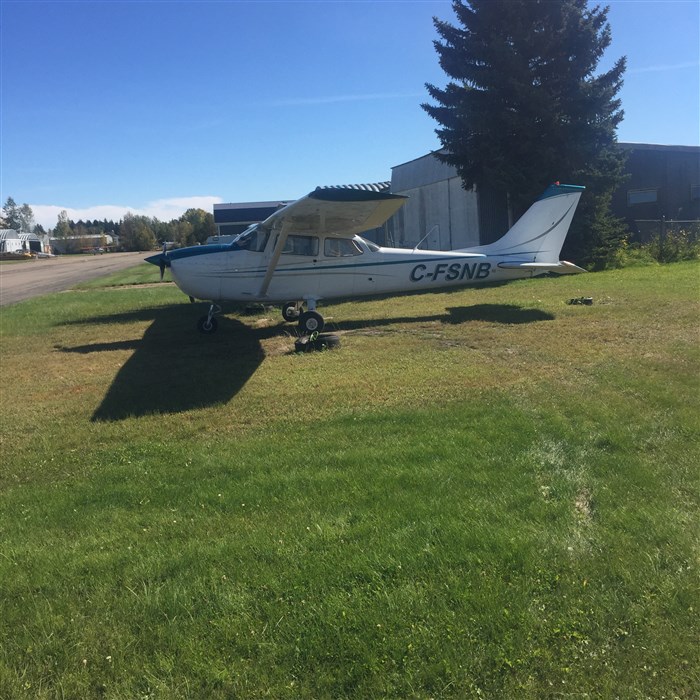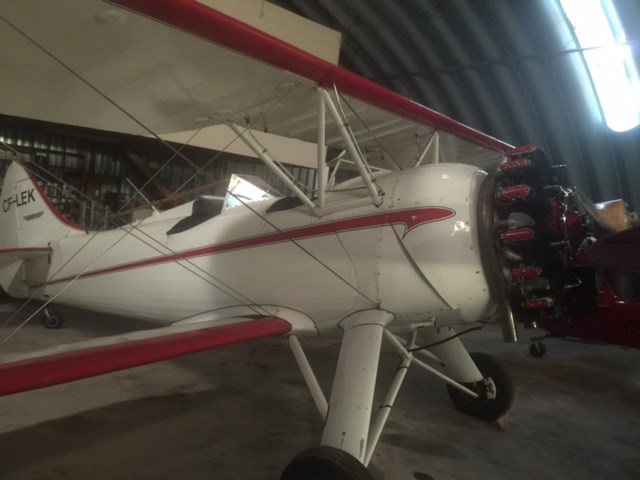 Feeling Adventurous?
Ever wonder what it's like to fly in a vintage bi-plane? We will be offering a once-in-a-lifetime experience of sightseeing tours with our open cockpit Bi-Plane from May until September in our WACO UPF-7. The WACO (pronounced WAH CO not whack o that's when your crazy) will be operating out of the Reynolds Alberta Museum ramp in Wetaskiwin from 10 AM until closing of the museum at 5 PM.
Flights outside these hours can be arranged by contacting us at 780-352-5643.
Call to Book your Flight Today!